Released on PLA TV in 2000, Happy Birthday is a 3:22 minutes long video filmed by RBCP and EvilCal.
Notes
The PLA TV Crew decided to help out a local Hardees fast food joint with a little promotional advertising. After making a sign reading, "Sing Happy Birthday to the drive-thru girl for a free meal!", EvilCal and RBCP sit across the parking lot with a scanner tuned to Hardees frequency and videotape the results. (c) 2000.
Video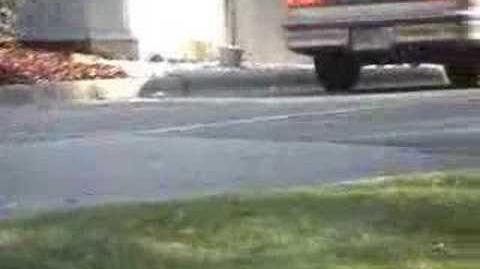 Links
Ad blocker interference detected!
Wikia is a free-to-use site that makes money from advertising. We have a modified experience for viewers using ad blockers

Wikia is not accessible if you've made further modifications. Remove the custom ad blocker rule(s) and the page will load as expected.