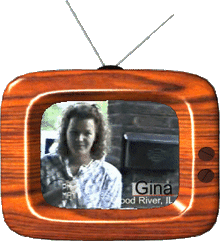 Released on PLA TV in 2001, Cat Shit: A Simple Tutorial (a.k.a. Dump on Ferguson: The Catshit Chronicles) is a 5:40 minutes long video filmed in 1991 by RBCP and Gina.
Notes
About a decade ago we're sitting around the house, bored, one things leads to another and the next thing you know we're filling up purses with cat shit and throwing them out in the street for people to pick up. Watch people feel elite as they steal our kitty litter filled purses, laugh as they dig through the purse hoping to find money but only coming out with stinky fingers. As pheer our really bad camera work. The two individuals featured in this video are Gina and RBCP. (c) 2001
Video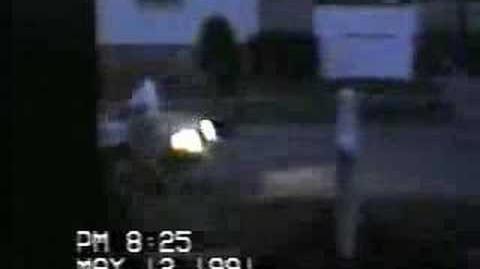 Links
Ad blocker interference detected!
Wikia is a free-to-use site that makes money from advertising. We have a modified experience for viewers using ad blockers

Wikia is not accessible if you've made further modifications. Remove the custom ad blocker rule(s) and the page will load as expected.